Künstliche Welten
Andreas Dittes aus Sulzfeld erklärt, wie Second Life funktioniert – und welche Zukunft es hat
Andreas Dittes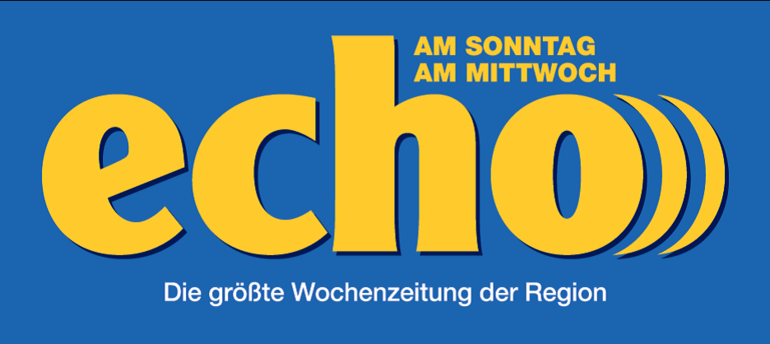 Andreas Dittes aus Sulzfeld erklärt, wie Second Life funktioniert
Second Life nennt sich eine seit 1999 von der amerikanischen Firma Linden Lab entwickelte 3D-Simulation. Über vier Millionen Nutzer haben sich angemeldet
Andreas Dittes

Recent Blog Posts
Read more, but this time stuff I have written myself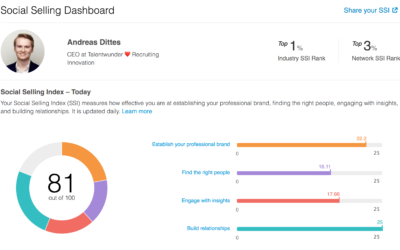 Social networks like Linkedin have become extremely important for our work in especially in recruiting and sales. So how can we leverage social media properly? You can break it down to these 4 pillars: 1) Establish your professional brand 2) Find the right people 3)...
Don't Be Shy. Get In Touch.
If you are interested in working together, send me an inquiry and I will get back to you as soon as I can!