"Innovation and entrepreneurship" comes to my mind when I think about Andreas. I've had the pleasure to spent valuable time with Andreas in several innovative events and startup weekends. I was impressed with Andreas's ability to produce innovation and finding clever solutions in no time at all. Andreas would be a true asset for any company or person who needs advice in the field of innovation and ventures Steffen Jung
I have recently moved to Germany and am keen to meet talented entrepreneurs. Andreas is clearly one of the more creative and agile thinkers of his peer group that I have met in the last year of living in Germany. As a mentor and angel investor I have met several hundred young entrepreneurs and would place him in the top 10%. Andreas is one to watch Robert C. Bush, Jr.
…war ein richtig toller Vortrag. So einen inhaltlich starken und zugleich mit dem Publikum im Austausch befindlichen Vortrag habe ich lange nicht besucht. Lutz C. Thielmann
Andreas is a talented entrepreneur that comes packed with a great attitude and extensive domain knowledge in many areas. I first encountered Andreas on a business trip to Majorca and had the pleasure of watching him launch his telewebber product a few months later. I would highly recommend working with Andreas if you get the chance. Bjoern Zinssmeister
Andreas is an extraordinary, very professional and sincere character. He is very open minded, superfriendly, inspiring, sophisticated, hands-on, experienced and full of creative sparks. He connects people, ideas and things. His technical knowledge is broad and deep and his entrepreneur spirit is outstanding. Patrick Breitenbach
Andreas
is the
opposite
of a
shod
off
entrepreneur
and
inspires
through
low
profile
'I
just
did
that
last
night
'
remarks
delivered
with a
combination
of
authentic 
humbleness
and
radiating
energy
.
Marcus Druen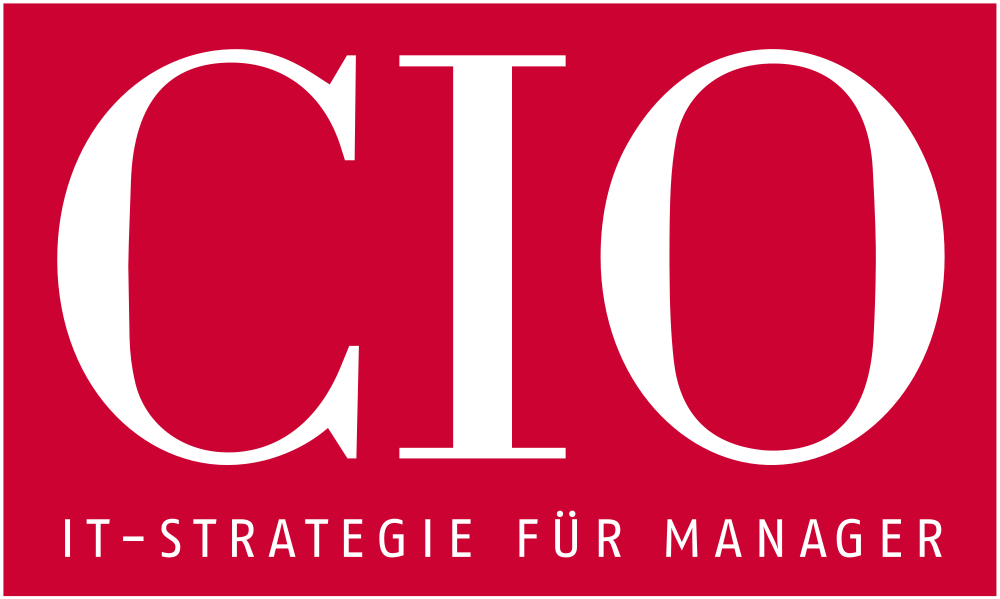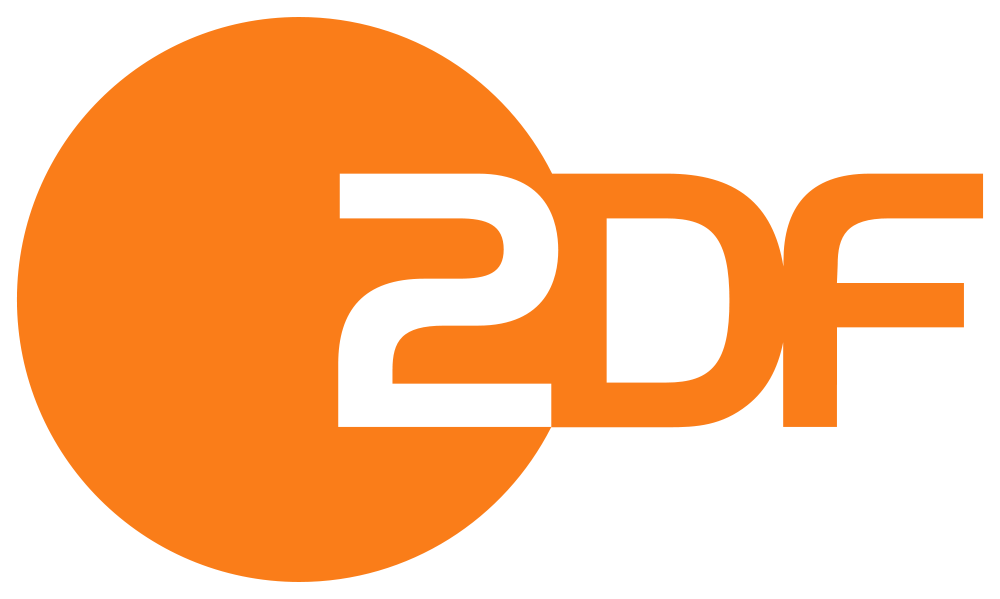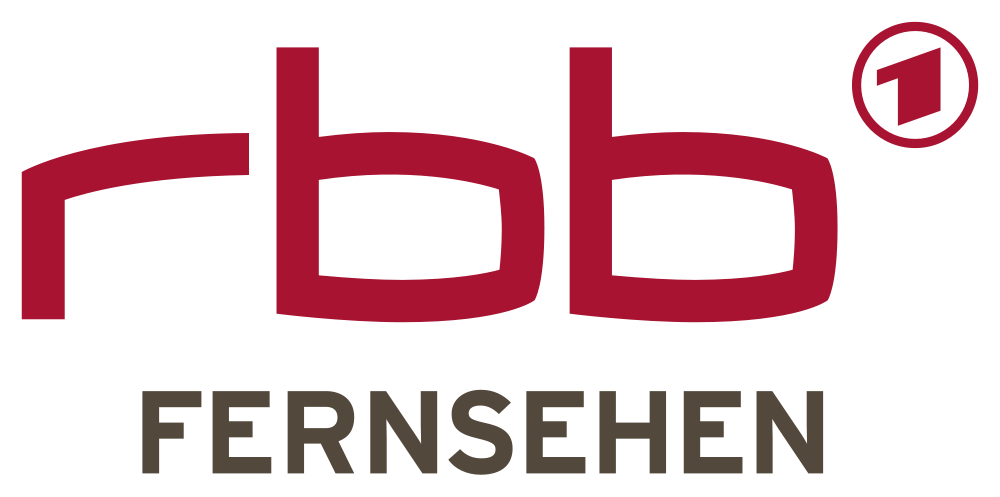 Don't Be Shy. Get In Touch.
If you are interested in working together, send me an inquiry and I will get back to you as soon as I can!